Supporting occupational therapists to weave mindfulness into their practice
"Mindfulness is a way of befriending ourselves and our experience"
- Jon Kabat-Zinn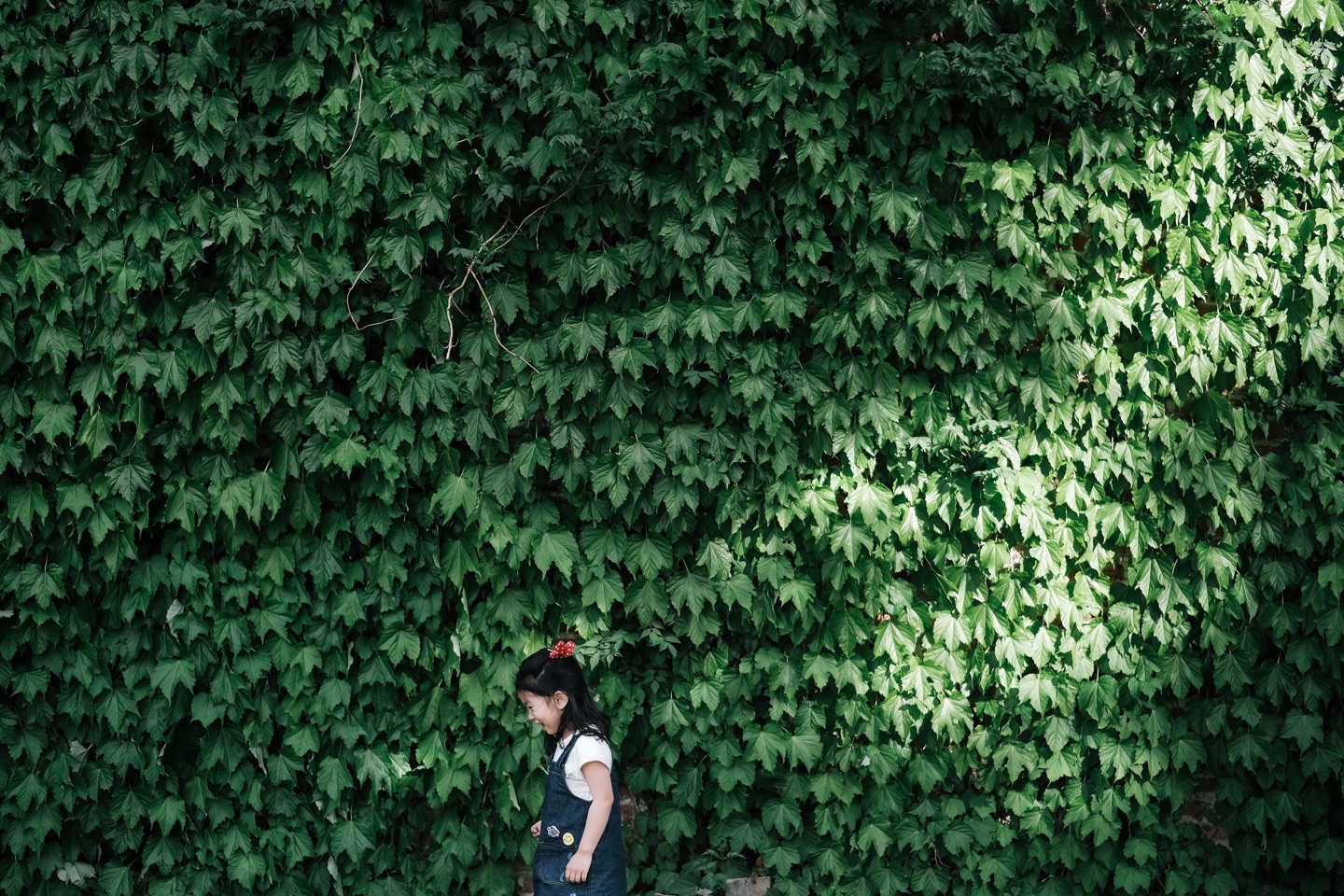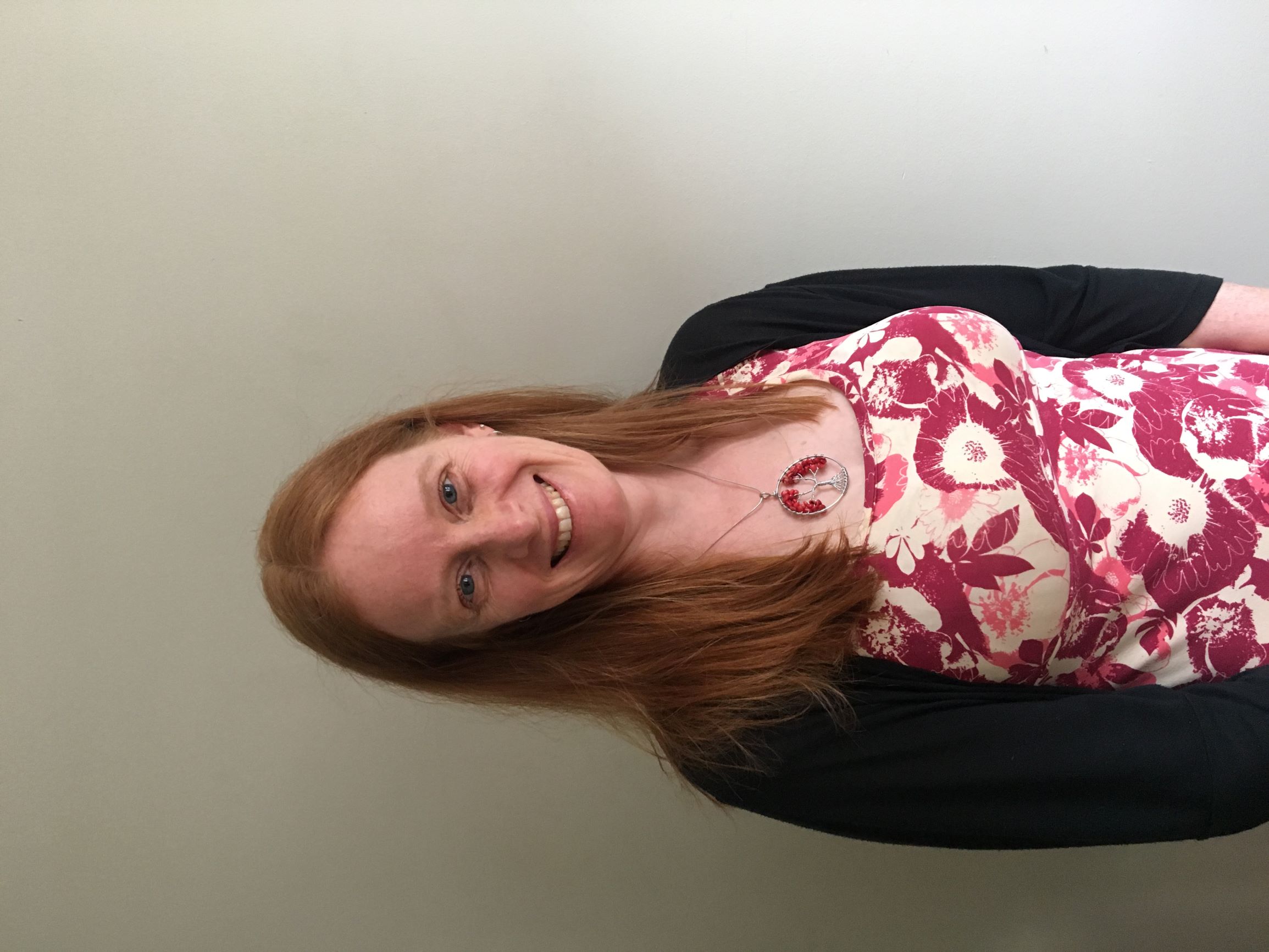 Hi, I'm Sarah
Mindfulness meditation is the most powerful tool I have learned as an OT. That is why I've created a course by and for OTs. This is an opportunity for OTs to develop their own mindfulness practices and to learn ways to share them with their clients, no matter the practice setting.